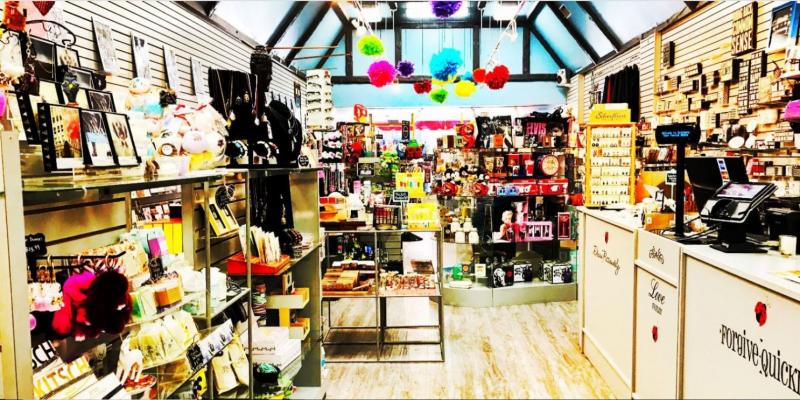 Long established novelty gift shop.
Well known in the area for 80 years.
Store sells nostalgic and funny items for kids and adults.
Wide selection of fun and exciting products such as plush animals, funny greeting cards, toys, gags/pranks, gifts, novelties, jewelry, vintage candles, etc.
They offer craft classes, parties, birthdays and special occasions up to 12 kids.
Price drop for fast sale $120,000 includes $50,000 inventory!