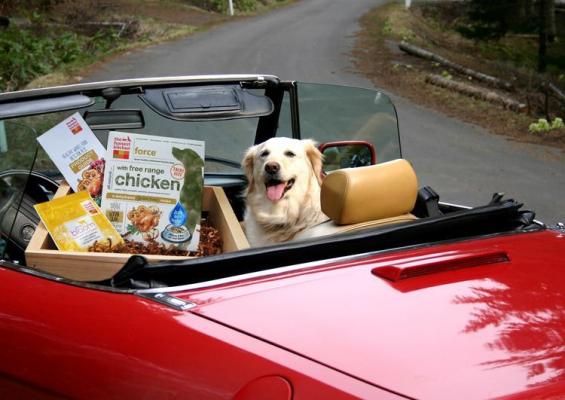 Located in West L.A. and featuring a premier pet spa and boutique, this all help-run store has been around since 2004.
The business has long been a trusted destination for pets, offering full-service and self-wash grooming.
With pet's ultimate health and well being in mind, the store uses only natural products.
Catering to all your pet's lifestyle needs, they sell a unique array of everyday essentials as well as luxury items, from chic accessories to all-natural products, and is one of the foremost purveyors of exclusive human-grade raw food for dogs and cats.
Current owner is located out of state and retiring due to health concerns.
New owner operator can benefit from this established business with $10k per month payroll. Other expenses are (approximate) - Electric - $250/mo, Phone - $120/mo, Ins (Work-Comp) - $4K/yr, Gas - $20/mo, Alarm - $30/mo, Biz Ins - $1,140/yr.
The business comes with great website, staffing (1 full time, 5 part time), and plenty of opportunity for a hands-on owner operator.
This business will go fast, so act fast please.