Current Status:
Active
Posting #:
265939
Last Refreshed:
4/9/21
Contact: Ryan Clark At 310-652-8353 - Also Email This Contact Below
Asking Price: $420,000 Down Payment: $420,000 Annual SDC: $183,708 Annual Gross: $437,424
Business Address: None Given City: Los Angeles Zip: None Given
Attributes: Broker-Broker Coop, Home Based, Training & Support, Relocatable
This social media and digital marketing company boasts up to a 90% recurring revenue base from its core 15 clients, with the balance of income derived from web projects (approx. 2 monthly), photography and other services. The firm's comprehensive offering includes all aspects of social and digital marketing including and includes professional photography, content creation, e-commerce store and collateral development, paid social ads and more. Despite the company's 3 month retainer-based engagements, they enjoy remarkable client retention and incredible sales conversion rates despite them paradoxically doing little marketing and promotion for themselves.
This 5-year-old enterprise has developed tremendous client goodwill with their highly diversified client base that ranges from automotive dealerships to fashion, luxury consumer products and ecommerce. The firm's client base (which are not under long-term contract after the initial 90 days) and talent pool are anticipated to transfer, while management will assist a buyer as negotiated to help facilitate a seamless transition.
While there is no shortage of competition from larger full-service agencies or smaller ones that provide ad hoc services, this small and highly nimble company provides its clients a full-service offering that they not only win engagements with but continue to retain satisfied clients on a long-term basis with.
This home-based agency liaises with its clients on a remote virtual basis pre-COVID and its curated talent pool continues to thrive in this environment. New management can adopt this firm's best practices into their own operation or integrate their own suite of similar or expanded services to offer the company's existing client base. Given the virtual nature of the customer relationships and service providers, the company may be an ideal candidate to integrate with a complementary agency that desires a local footprint or to leverage this firm's sought-after client base. In person meeting, if any, tend to occur at the outset of engagements at the client's place of business.
To get more information about this Digital Marketing Agency - Recurring Revenue business for sale in Los Angeles County please phone Ryan Clark (Broker) at 310-652-8353 - if you get voicemail please leave a detailed message - make sure you mention you saw this posting/ad #265939 on BizBen.com. In addition to phoning Ryan Clark, make sure you email Ryan Clark above to get more info about this Digital Marketing Agency - Recurring Revenue, to ask any questions or request an appointment to see this business for sale. Thank you.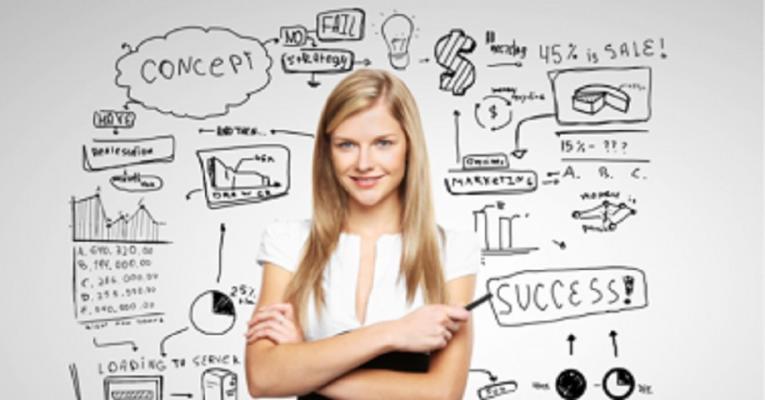 Contact: Rick Carlson: 833-776-6682
Status: Active Posting #: 267731 Refreshed: 5/8/2021
Asking Price: Call / Email Down Payment: Call / Email Annual SDC: $850,000 Annual Gross: $4,800,000
Attributes: Broker-Broker Coop, Training And Support

We are representing a specialized governmental logistics and assistive technology Company. Based on their value proposition and their reach within the Governmental agencies they are working with there is essentially no real competition for this firm.
Contact: Flor Martinez - Agent: 562-577-6512 Cell, 562-577-6512 Text
Status: Active Posting #: 264949 Refreshed: 5/7/2021
Asking Price: $149,884 Down Payment: $90,000 Annual SDC: $91,000 Annual Gross: $204,108
Attributes: Broker-Broker Coop, Semi Absentee Run, Training And Support, Owner Financing


Centrally located business opportunity. Channel letter sign manufacturer with over 30 years experience. Selling business and equipment plus inventory. Established list of clients that keep feeding business. High efficient programmable machinery and computer software to upload and download designs.