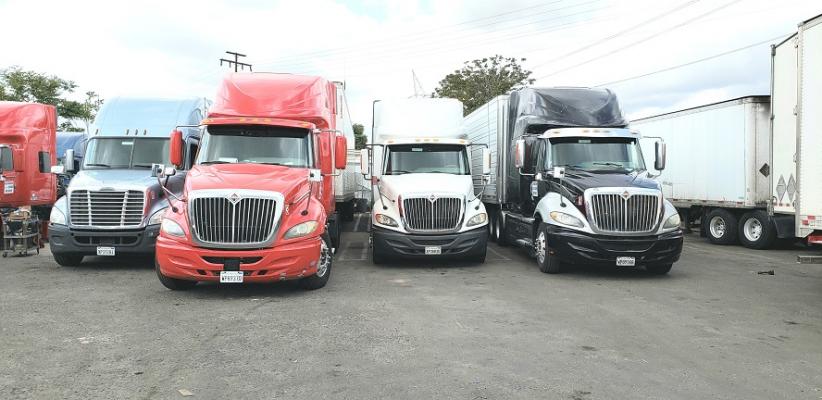 Established in 2011, the owner now owns more than 20 trucks and has clients from many different countries.
There are well trained dispatchers and contracted teams of drivers as well as on-site mechanics available to fix the trucks.
This trucking company provides its service in all 48 states.
Total sales increase from $2.9 million in 2017 to $4 million in 2018.
This is a very profitable semi-absentee business.
The owner needs to move out of Los Angeles due to a family issue.
Detailed business information will be provided after non-dislcosure agreement.
Please do not disturb business operation.