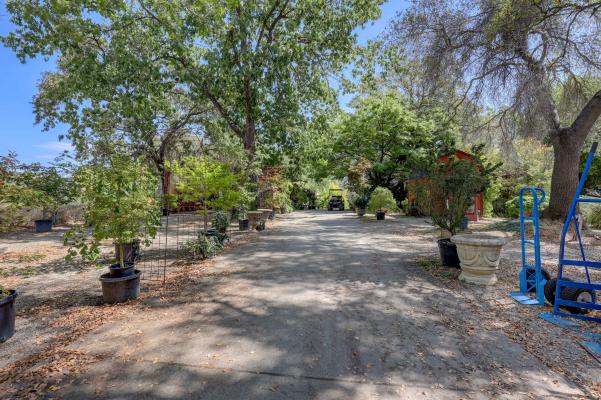 The Business has been established for over 40 years and the current Owner has run it for the last 12 years. One of a limited number in Placer County. The Business operates on 4.9 acres of land along with a 5 bedroom 2 bath residence. Irrigation water is provided by 2 Miners inch from a Canal crossing the property. Improvements include extensive irrigation distribution systems, both sprinkler and drip, several buildings and extensive array of equipment, canopies and vehicles needed to operate successfully.
Asking price for the home and property is $759,000 and the price for Business is $149,000. Owner may consider some financing on a portion of the business.
Non-Disclosure required for business details.
Being sold as a package as a Home Based business. Great location, reputation and long term history of continuous operation. Put an end to the congestion of the city, the long commute and enjoy the lifestyle.