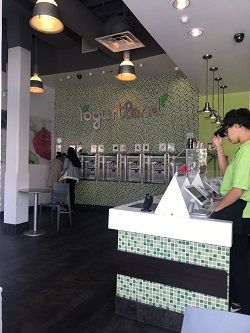 Well established and a very Successful Yogurtland located in world famous old town Pasadena.
Loyal Customer text message system in place for over 2000 customers and growing.
Training is 10 days in a local training store.
Training and transfer fee approximately $25,000.
Royalty 6%, Marketing fee 2%. Food Cost 30%.