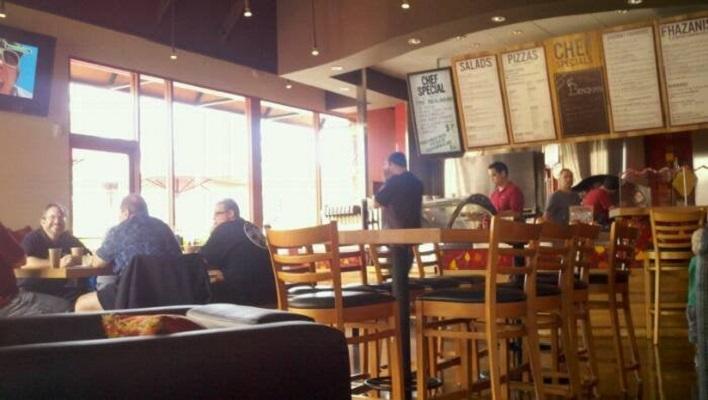 Asset Sale, this pizza restaurant has an extensive menu boasting worlds finest, fresh, fire roasted gourmet pizzas, fresh salads, Fhazanis, Italian Gelato, assorted wines and micro brewed beers, plentiful gluten free,vegetarian,vegan and dairy free choices to satisfy most palates.
Pizzas are made with hand-crafted organic wheat dough made fresh daily, and organic red sauce and premium toppings, and fire-roast it in their 1,000-degree ovens to create a superior Pizza experience.
Located in Prime Retail space in Ventura's newest shopping center, a highly visible power center with ample parking and access to 2 major freeways.
This large open air center is anchored by major chain stores and eateries.
Located near downtown Ventura this retail hub draws from many surrounding communities and neighborhoods.
No catering or deliveries, No Door Dash or Grub Hub currently.
Some of the expenses are: Food Cost: 26%, Royalty and Ad, Insurance: $833, utilities/internet/alarm etc. $1,666, Payroll: $10,333, Taxes: $6,918.
2018 sales were $554,000.
Conversion available if buyer wants to convert to his concept.