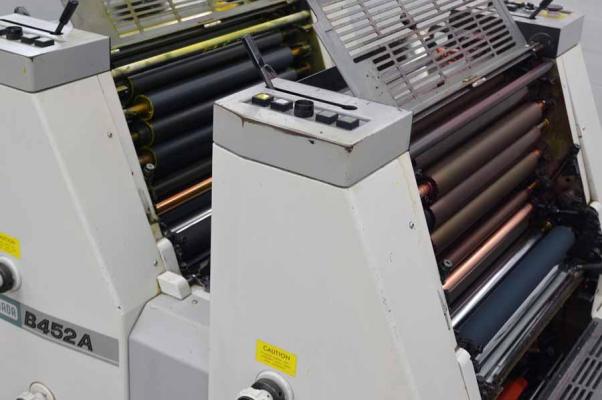 This well established profitably printing, sign and graphics business has been providing services to its loyal data base of clients since 2001. Their comprehensive in-house equipment capabilities provide for efficient production times, quality work and profitable projects.
They provide a wide spectrum of products which include: business cards, flyers, postcards, posters, copies, apparel, signs, banners, vehicle graphics and much more. This printing business has multiple revenue streams, solid financials and clean tax returns.
This business is well-positioned for sale and would serve well; a) as a strategic acquisition for another company that wishes to expand their footprint while saving overhead expenses and further improving margins, b) As a target for an individual who wants to bring their own book of business in house with their own company, c) as an already profitable platform for a buyer/group that looks to enter the printing industry.