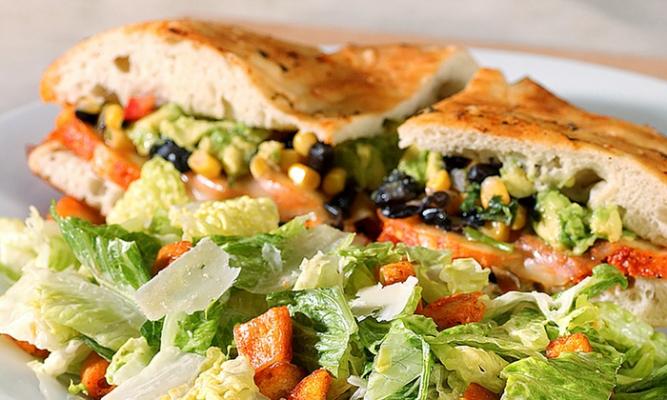 Total Annual NET Revenue (Net Revenue = Gross Revenue Sales Tax):
2012: $471,953 (Business opened newly on July 23, 2012)
2013: $944,047
2014: $941,333 (Lost the manager earlier on in the year and did not get one until Dec.)
2015: $1,001,949
2016: $992,424
Location:
Located in one of the Busiest and most desirable mall in Southern California, Extremely difficult to secure a location. High Foot traffic. Buyer could greatly benefit from purchasing this business before the Thanksgiving Weekend.
About the Business:
100% help run. Owners Salary NOT included in the profit (which means a working owner can make much more by simply managing better, being attentive to the business and eliminating the extra employees and reducing food cost by paying more attention). Potential for sales growth as the owner has neglected this business ever since it opened. Increasing sales volume + Controlling food and labor cost will have tremendous positive impact on the Business and the bottom line. Clean books and records. Newly built in mid - 2012, Location was built ground up.
About the Seller:
The seller currently has multiple Franchise Businesses (30+) and is selling due to strategic business reasons.