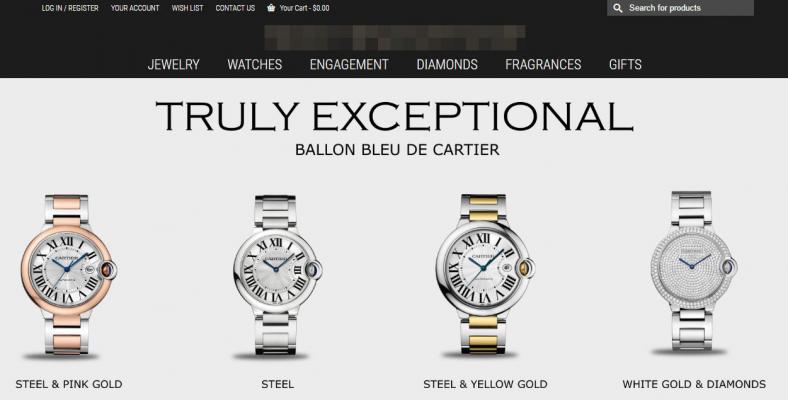 We are a professional design company with a handful of unsold sites from 2019 Owners left deposits then failed to follow through for one reason or another, often due to investor/tax/divorce issues.
Some of the available sites include but are not limited to the following:
Fashion: High-end fashion store including approvals from Neiman Marcus, Saks Fifth, Free People, and tons more.
Fitness: Focusing on workout apparel and gear for running, yoga, cross-fit, and weight lifting. Approvals include Nike, Fniishline, Amazon, Dicks Sporting Goods, and many others.
Pet: Stocked with food, toys, bedding, and training gear for dogs, cats, birds, fish, and reptiles.
These stores originally bid out at $20,000 or more, and are now available for best offer. High end, full-featured corporate designs: SSL-secure, PCI compliant, full shopping cart with auto tax/ship/payment, integrated newsletter sign up, social media feeds, & much much more. Some have existing affiliate agreements in place with major stores/brands such as Nordstrom, NFL, Reebok, CBS Sports, Ticketmaster, Travelocity, and more. Please see attached screenshots and contact to discuss in detail by phone or email.