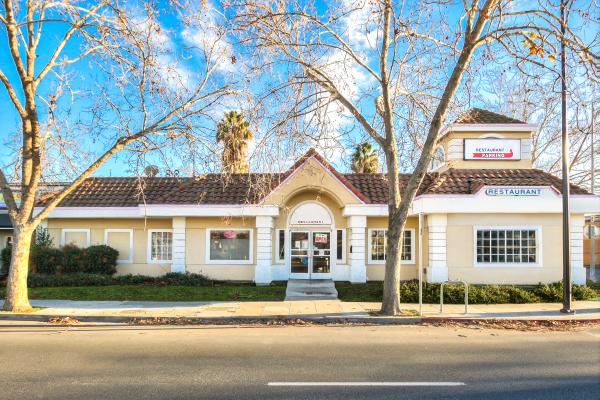 Elegantly remodeled family restaurant along San Jose's busiest main streets and near San Jose downtown's google building development.
Patrons can enjoy an eclectic menu of savory asian fusion cuisine:
Sizzling ribeye steaks, fried calamari and squid, grilled tiger prawns to order, and special noodle dishes to delight the senses.
Large free-standing restaurant 3,220 sf on a lot size of 17,922 sq. ft. featuring a large plenty parking lot.
Low rent with good net income for family member running.
Please go direct as customers only and please do not disturb tenants.