Current Status:
Active
Posting #:
266293
Last Refreshed:
3/17/21
Contact: Andy Mirabell At 888-995-9701 - Also Email This Contact Below
Asking Price: $165,000 Down Payment: Call / Email Annual SDC: Call / Email Annual Gross: $360,000
Business Address: None Given City: San Rafael Zip: None Given
Attributes: Broker-Broker Coop, Training & Support
Seeking a Baker Boss! Own A This Nearly 40 Year Old Neighborhood Gem. $200,000 remodel/upgrade!
RRC#: 3893
Asking Price: Offered At $165,000.00
Location: San Rafael
Monthly Rent: $3,750
Become the baker/chef/owner of this four decade old popular neighborhood bakery/cafe. Control your work-life balance with this breakfast lunch business. This longstanding concept is located inside a darling shingled home-like building, with a cute garden patio, sliding windows, small dining area and fully equipped kitchen. The owner spent hundreds of thousands of dollars getting this businesses infrastructure up to current standards and code. The space is fully ADA compliant, up to all current Health Code standards, current HVAC and hood systems and boasts an amazing array of kitchen and service equipment.
The business is nestled into an affluent North Bay neighborhood. The neighbors include a hungry construction company across the street, newly built apartments and many nearby schools who's students and parents drive afternoon sales.
This is a perfect opportunity for Chef or Baker wanting to leave the mainstream, big city grind.
Don't miss out your opportunity to own this longstanding business, a true neighborhood gem.
Full equipment list upon request.
General Information:
Established: 1983
Current Owner: 2014
Employees: 6
Reason For Sale: Other Interests
Square Feet: 1100+ Patio
Seating: 10-20 inside, 10-20 outside
Hours: 6am-3pm most days, 6am-1pm Fri-Sat, closed Sundays
Parking: Easy Street
To get more information about this Bakery Cafe Restaurant - Neighborhood Gem business for sale in San Rafael, Marin County please phone Andy Mirabell (Intermediary, Broker - BRE License #:01310250) at 888-995-9701 - if you get voicemail please leave a detailed message - make sure you mention you saw this posting/ad #266293 on BizBen.com. In addition to phoning Andy Mirabell, make sure you email Andy Mirabell above to get more info about this Bakery Cafe Restaurant - Neighborhood Gem, to ask any questions or request an appointment to see this business for sale. Thank you.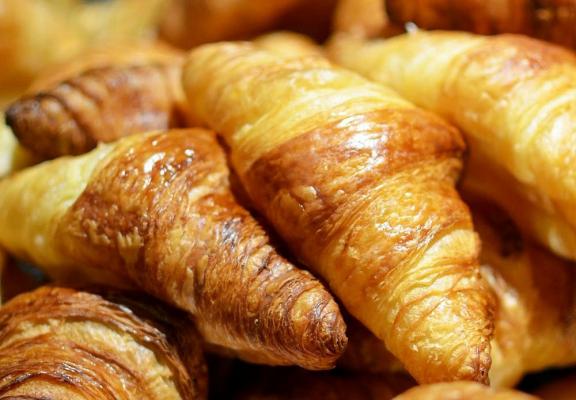 Contact: Jeff Back: 925-736-8200
Status: Active Posting #: 267340 Refreshed: 4/11/2021
Asking Price: $76,000 Down Payment: Call / Email Annual SDC: $56,063 Annual Gross: $170,138
Attributes: Training And Support

Breakfast Lunch Cafe restaurant business with outside seating for sale in Mill Valley, Marin County, California. On the water. 5 day a week operation. Remodeled in 2018. One employee cafe with catering, delivery, on site dining- profitable. Lease: Term until July 31, 2023 + (1) 5 year option. Based on first quarter 2021 annualized: Sales: $170,138 Net Income: $56,063. Owner works M-F 11-2 PM.
Contact: Lisa Hemenway: 707-290-9337 Cell, 510-708-6682 Text
Status: Active Posting #: 267171 Refreshed: 4/5/2021
Asking Price: $1,400,000 Down Payment: Call / Email Annual SDC: Call / Email Annual Gross: $750,000
Attributes: Broker-Broker Coop, Real Estate Available, With Real Estate, Training And Support

Located near a high traveled freeway, Hamburger Ranch has built a tremendous legacy through many years of great food and excellence ambiance. This 'world famous' roadhouse is known for its juicy burgers, slow-cooked BBQ, specialty sandwiches, and much more. Asking Price: $1.4M. Gross Sales: $750K.