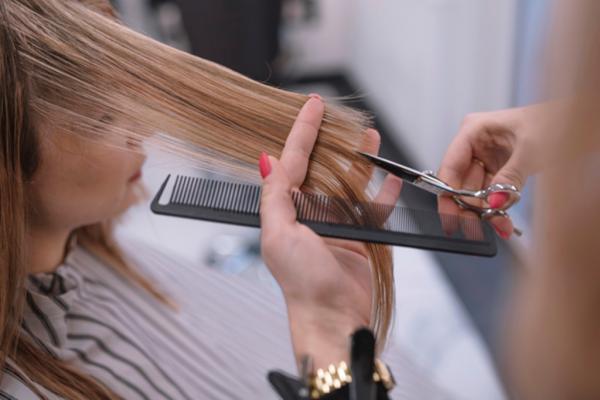 Mountain View CA Upscale Salon in High Traffic Downtown Location
BTI 8617
The Salon provides full service with full and part time artists. Front desk has full time manager and part-time assistant. Parking is free on the street and in separate downtown parking structure. The owner subject to negotiations would stay as a manager or commission stylist @ 50% w/a minimum of $200 per week in retail sales otherwise 45% or rent a chair @ $275 per week. Sales have increased each year over the past three years.
Sales $561,874 Net Income $147,283
From FTR 1040 Schedule C for 12 months 2018
Purchase Price $99,000, Down Payment $ 99,000
Rent $14,228 per month no NNN expires 9/30/2020
w/One Option for 3 years 2,631 sq. ft.
Employees: 3 Full-time 3 Part-time Owner: 1 Full-time 0 Part-time
Reason For Sale: Retirement
Hours: Mon & Fri 10/6 Tues 10/8 Weds 11/7 Thurs 11/9 Sat 9/4 Closed Sun
Listing 8617