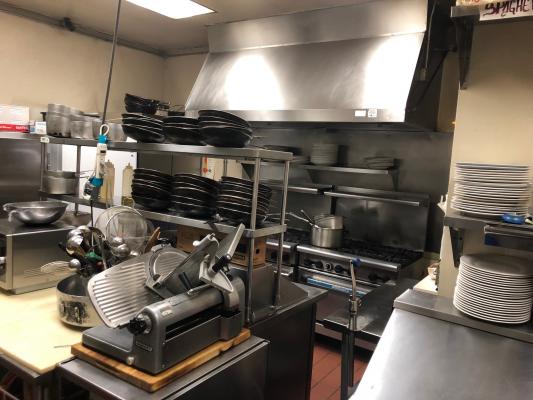 Beautiful Italian Restaurant and Bar in a very desirable location in Solano County for sale. It is approximately 2,200 sq. ft. and has an open rectangular bar and attractive dining room in a center of town location. It is currently a white tablecloth restaurant. It has an $800,000 + sales history and has been established since 2915 with an attractive lease.
Rent: $3,375 including NNN (3% annual increases).
Term Until 1-31-2020 + (5) year option.