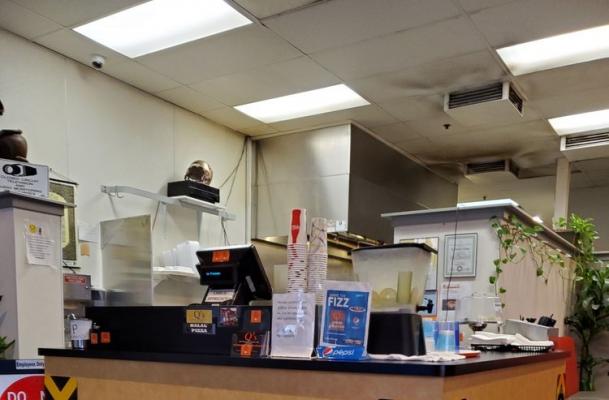 This is a particularly popular Mediterranean restaurant. It is a family start-up,and has grown extremely fast and now has approached around 5 locations. The owner is now ready to retire and hand off his legacy to a new operator who can continue to grow his concept.
This is one of the three that they are selling. This restaurant is around 1,200 sq. ft. in an excellent location with major business anchors nearby such as El Pollo Loco, Lowe's, and CVS. Current rent is $5,700/month, lease expires in 2021 with 1 x 5 years option. Hours of operation are: 7 days a week (11:30am to 8:30pm). Seller claims gross yearly revenue is $550,000 and yearly net is $96,000. The restaurant is equipped with a full kitchen and recently remodeled with a type 4 hood.
This is a great opportunity for someone looking for a turn-key business that makes immediate cash flow. Owner is semi-absentee with a full staff wanting to stay on board. New owner does not need to change anything, but to continue to grow the business as it has been extremely successful.