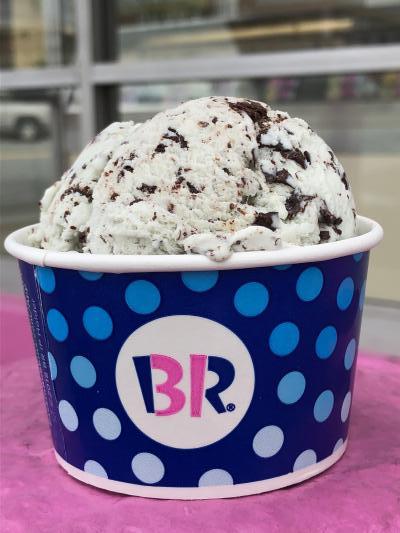 Came back to the market!!!
( The buyer has failed from the BR interview)
This listing will be sold in a short time.
Excellent Franchise Term: 12/31/2026
Excellent Revenue: $481,000
Excellent Yearly Net: $115,000
Excellent Price: $365,000
$140K Cash down + SBA Loan
Price includes a remodeling fee!
The current owner has owned 28 years and wants to retire.
2015: 485K
2016: 501K
2017: 522K
2018: 481K
2019: 449K
Yearly Net: $100,000
Franchise Term: 12/31/2026
Seller will fully Remodel the store for you.
Tier 1 Store!
Rent: $3,892 with NNN
Lease term: 12/31/2023 plus 5 years option.(12/31/2028)
Franchise Term: 2016
Store located Front of a street mall.
Excellent Location and Excellent Parking and well-mixed ethnics.
Currently, 1 owner works as a manager.
Asking: $365,000.
BR training: MA. A new perspective candidate needs to fly to MA for 2 weeks and 1 week in Burbank