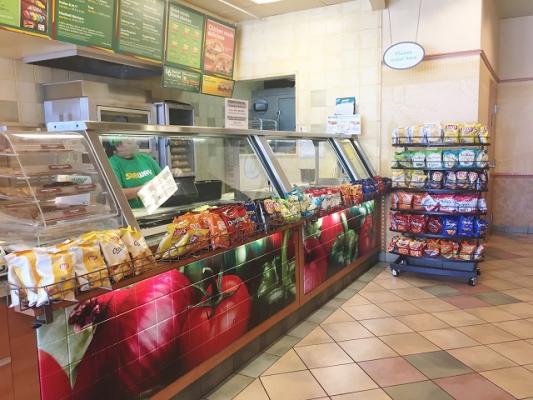 Popular franchise in a prime shopping center near downtown san jose. It has a seating capacity of 28 people, 1,200 sq.st. Total space. It is fully equipped as a subway store with all required equipment. The equipment includes: walking cooler, ice maker, freezer, preparation tables, plenty of storage, system of required sinks, ada bathrooms. Ample parking. Master lease with options. Must be sell as subway franchise.
General information
Location: shopping center
Co tenants: other restaurants and businesses
Signage: building signage
Ownership: inc.
Seating: 28 seats
Size: 1,200 square feet
Parking: shopping center parking
License(s): business, boe
Open: open 7 days a week. Mon-fri: 8:00 AM - 10:00 pm, weekends: 8:30 PM - 9:30 PM.
Reason for sale: other interests
Lease information
Lease/rent: approximately $6,300 nnn
Lease expiration: jan. 2021
Yearly adjustment: on the renewal.
Lease option: 1 x 5-year option
Security deposit: tbd
Financial information
Revenue: approx. $380,000 per year.
Cash flow: to qualified buyers
Equipment/ inventory: equipment list
Payroll: 5 employees, 1 part time
Franchise royalties: n/a
Expenses: rent, utilities, insurance, maintenance
New terms: all cash