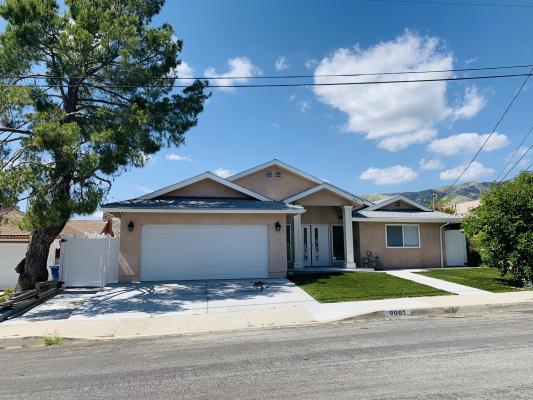 For sale brand new Congregate Living Facility (CLHF) located in Sunland, Los Angeles County:
- Some of the specialty services that CLHF could provide: medical supervision, 24-hour skilled nursing and supportive care, pharmacy, dietary, social recreational.
- Licensed by DHS (Department of Health) for 6 residents with 6 fully private rooms
- Brand new facility never operated since construction. No billing.
- Each of the 6 bedrooms is fully equipped with hospital beds, air loss mattress, oxygen machines etc. All equipment is included in the sale price.
- Fully equipped kitchen with brand new appliances
- 2311 sq. ft. house was fully rebuild in 2019 ( See pictures)
- The facility has A and C licenses
- Seller prefers to secure a long term lease with the buyer, however sale of the house could be considered as well. (real estate is not included in the price)
- Spectacular home with panoramic views of the mountains.
Asking price $275,000
Please feel free to contact me for questions or additional information.