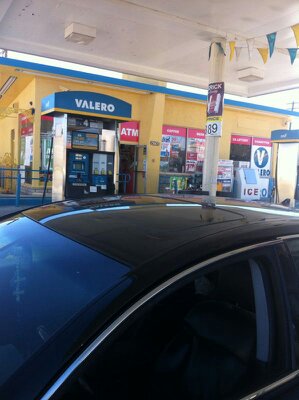 Valero Gas Station on a good location, on the very busy cross roads of Hwy 15 and 7th St.,(Historic Route 66) in Victorville, CA. Very well maintained property. New Hvac and equipment. Long 22 years lease. Very Low rent. 4 MPDS / 8 pumps.
Owner is absent most of the time and it's run by 3 full time employees. Open from 6 am to 10 pm. according to owner he is making $8,000 net PM. Books and records available upon presenting an offer, "subject to approval of books and records". Owner is a very nice person will help in answering the questions.
Owner is selling due to other business interests. Also he lives far from the business and it takes longer to commute. Owner operator can do better and make more money.