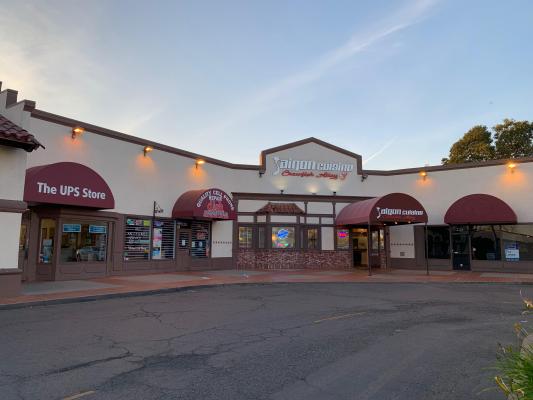 Vietnamese restaurant in Santa Maria. Over 5000 square feet with beer and wine license and entertainment license. Spacious dining area, long 24 feet type 1 hood, lots of parking.
'Santa Maria is a city in California's Central Coast region. It's known for Santa Maria Valley wineries and Santa Maria-style barbecue, a local specialty. Preisker Park draws birds such as Lawrence's goldfinches. The Santa Maria Historical Society Museum chronicles the town's past through photographs and artifacts. West of the city, the Guadalupe-Nipomo Dunes stretch down the Pacific Coast.'
Please call for a private showing.
We obtain the information in this marketing package from sources we believe to be reliable. However, we have not verified its accuracy and make no guarantee, warranty, and representation about it. It is submitted to the possibility of errors, omissions, change of price, rental or other conditions, before the sale, lease or financing, or withdrawal without notice. We include projections, opinions, assumptions, or estimates, for example only, and they may or may not represent current or future performance of the business & Property. You and your tax or legal advisors should conduct your investigation of business and transaction.