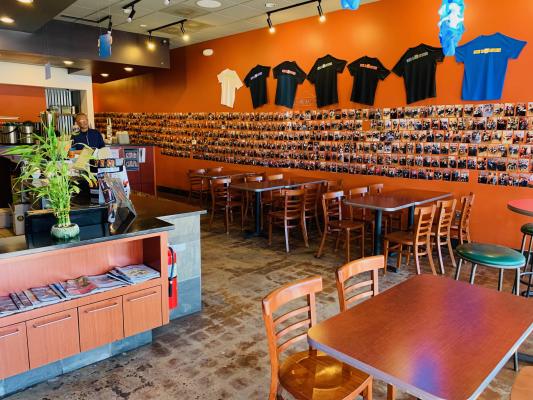 * Asset and Leasehold improvements Sale
Specializes in Boba and lots of desserts
* Modern decor and furnishing
* Located in strip mall with major chain grocery store, national chain bank, shops and situated between many schools.
* Equipment, fixtures, tables/chairs, inventory, logo, recipes and leasehold improvements are included in sale.
* Monthly Rent $3939/month with NNN ($1231/month)
* Lease Term: 3 years left on 5 year lease.
* 1,200 Sq Ft, Seating for 25 inside and 16 outside
* ADA bathroom