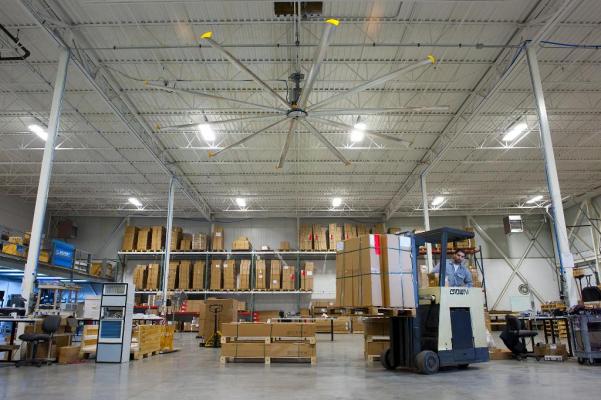 B2B Moving Service.
This Business to Business company works with office furniture manufacturers, distributors and dealer networks who direct them to install office furniture in SF Bay Area locations. This family owned and operated business has twenty-nine years' experience serving local Bay Area businesses. It is Northern California's affordable, dependable, knowledgeable office furniture installer. The company receives, delivers, installs, stores and moves office furniture. Product expertise includes Herman Miller, Trendway, Haworth, Knoll, Steelcase, Artec and American Seating. It serves hi-tech, insurance, finance, utility, and government offices throughout the Bay Area. SBA Pre Approved with $37,500, 10% down payment.
Sales: $1,016,629
Purchase Price: $375,000
Down Payment: $37,500
Cash Flow: $199,193 For 12 months FY ending May 2019 from 1120
Building Size: 5,832 sq. ft.
Rent: $5,230, NNN: $1,500.
Lease Expires: TBD, Option: TBD
Owner can offer a lease with an option to purchase the real estate to a Qualified Buyer.
Employees: 3 full-time Owners: 2 full-time
Reason For Sale: Retirement
Hours: Monday - Friday, 8:00am - 5:00pm
Ask for listing 10007