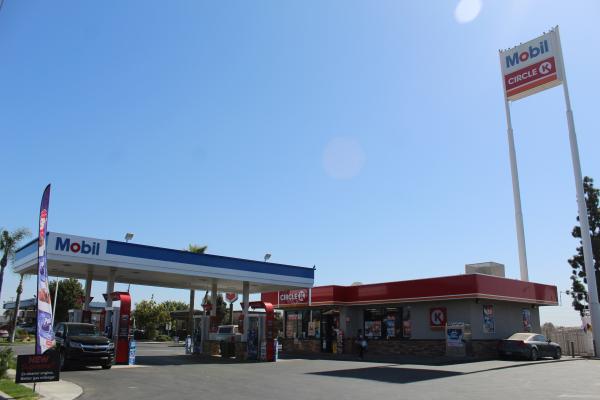 Mobil Gas station & Circle-K with Real estate
Rare Opportunity to own Branded Gas station Mobil with Circle-K , First Gas station of the freeway exit next to MacDonald's.
(**Please note this Gas station is Absentee owner)
*Building and the Land Listed for $2.3 million and only be sold in conjunction with the Business opportunity which is $1 million.( SALE IS TOTAL OF BOTH BUSINESSES -CIRCLE K WITH MOBIL AND REAL ESTATE BUILDING WITH LAND )
Details:
Gross Revenue:$3,794,676.
* Average Gross monthly sale- $74023 with Lotto.( estimated)
* Average Fuel Gallons per month( GPM)- 60550.
* 4 MPD( 2 yrs old)
* Lot size- 23000 sq ft.
* Convenient store size- 1900 sq ft.
*Employees- 2 Full time, 6 part time and Manager.