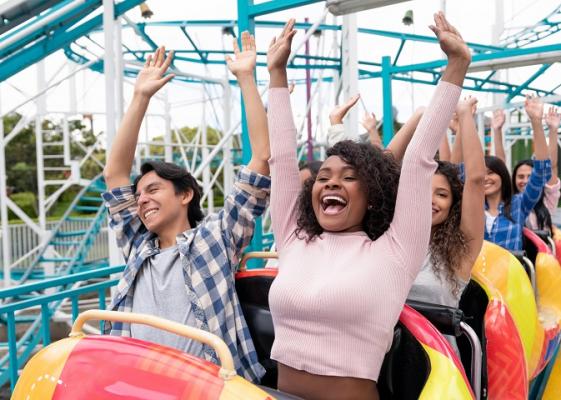 Well established, turn-key business, $400,000 in annual cash flow.
Business Opportunity
Enjoy $400,000+ in annual cash flow from this well-established, turn-key and debt free business, with everything needed to assume operations on day one. This company is very stable and has been pre-approved by two accredited banks for an SBA loan. Original owners are retiring and motivated to sell.
Business Description
The owners of this business founded the Corporate Entertainment Benefit Industry when this business began in 1991. This business provides a free corporate benefit to qualifying companies in the form of discount tickets for a wide array of family entertainment such as theme parks, water parks, zoos, concert and sporting events, dinner theatres, ski resorts and much more. These tickets are offered for sale, sold, auto-processed, and instantly delivered to the end user from a high functioning, state-of-the art website. Currently this business sells tickets to 130,000+ active and registered employees from 17,000 registered companies in SoCal and the western United States. Employees receive discounts up to 55%. This company is well known in the corporate community and has an outstanding reputation for service and integrity.
Website: This company's website is proprietary and is completely customized to satisfy its unique industry specifications. It is state-of-art, includes an online store, and was designed for flexibility and expandability. It integrates sales, marketing, inventory, and some accounting into easy to use customizable modules. The developer is available after sale if needed.
Please note this is a confidential matter and no additional information will be provided until a Confidentiality Agreement and background information has been submitted. Please hit the reply button or the Contact Seller button or email to receive a confidentiality agreement and learn more about this opportunity.