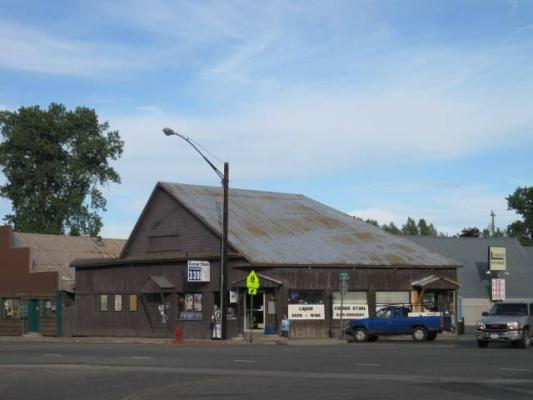 If you buy this Business you definitely will hit the jackpot, it is a cash producing Business, not only you will own a Convenience/Liquor with 2 gas tanks and 4 pumps. Liquor Store with gross sales close to little over $1Million per/yr. Additional $109K from Gas. (50cents profit on a gallon)sells about 10,000 gallon a month. This liquor store has a long history of successful operation. 20 door five year old cooler, winner of 2016 Lottery Jackpot over $300K. Real Estate Available, Owner might carry on the real estate.
Store has been around since 1913. Remodeled 2015. Located in a residential and commercial neighborhood. Store is located on a corner lot with plenty of street exposure. Assortment of customers. Ample parking.
Just half a mile (1 minute) from Last Chance Creek Campground, and The Lake Almanor Campground, and much more campgrounds.