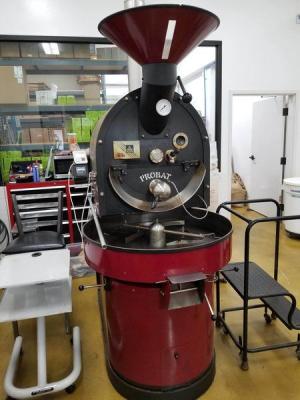 Fully licensed coffee roaster facility available for asset sale.
All licenses and permits including AQMD, U.S. FDA Food Facility Registration, CA Processed Food Registration, L.A. County - Public
Health Permit, Seller & City permits.
The facility also offers a store front, if one decides to offer retail coffee shop to customers.
Assets include the highly sought after PROBAT L-12 Roaster with professionally installed vent with permit.
Current operator is outgrowing the current facility due to business expansion.
Good long lease terms with low rent.
Office ID# - 4535 DK