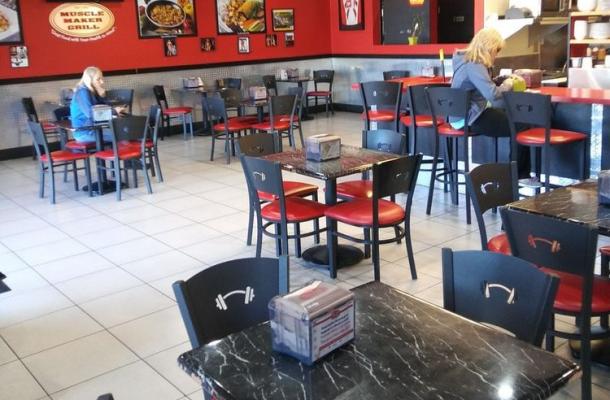 Cash cow! $100K + net
asking $150K, owner may carry some.
This business can be run as an absentee owner or work there yourself.
This is a new concept in health food eatery. Started from east cost. Health sandwiches & smoothies drinks, can buy one existing location or the entire territory of locations in the bay area. Seller claims this unit does more than $750,000 gross sale in the busy shopping center with along term lease of 10 years, at a very low rent of $4,000/month. The place open 11:00am - 8:00pm. Has plenty room to extent the operation for breakfast or late dinner also. Owner claims more than $100,000 net profit per year. Easy operation with low overhead.
Disclaimer: this information has been supplied to broker by seller. Broker expressly disclaims any and all liability for representation of warranties, expressed or implied, contained in such information, or for omissions from them. Broker believes such information to be correct, but has not verified or checked it. Any agreement or decision by buyer to pursue a transaction regarding this business should be based on further investigation by the buyer.