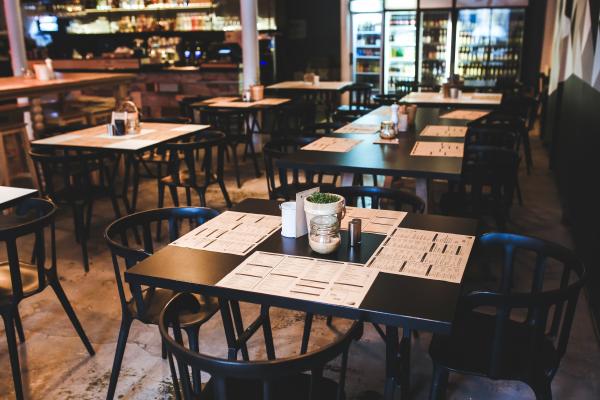 *This is an "asset sale"*
Only $50K down. $200K Seller Financing.
The value is in the build-out, licenses & permits, fixtures & equipment, location, and 18 year lease with rent well below market rate.
The current owner spent just over $1M to build and furnish this restaurant in 2017, using all high end materials, furnishing and equipment. Everything is new and fully compliant with all codes. With the right concept, a new owner can take advantage of huge savings vs. Building from scratch.
This prime location provides the perfect opportunity for the right concept to join the many other highly successful restaurant in this prime downtown area of los altos. Everything you need is already in place. Fully equipped with a 12 foot hood, large grease trap walk-in fridge, and all of the other equipment needed for just about any type of restaurant.
At only $2.54 per square foot, rent savings alone (vs.market rate) is well over $300K over the current term of 8 more years.
Facility size: 3,404 + patio & basement
# seats: 162 inside + 24 outside
Rent-base/mo.: $8,680 per month (only $2.54/ft)
Rent-nnn/month: $1,700 per month (only $.50/ft)
Rent increase: 3.5% per year
Expiration: 9/30/2026 plus 10 years(options)
Renew option: two 5-year options
Special licenses: beer & wine