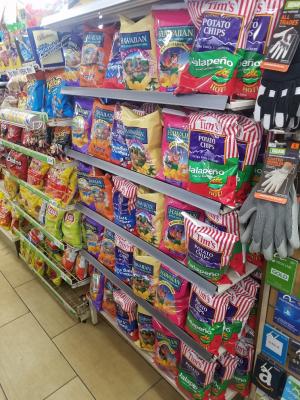 Three day Operation and 1/2 day in warehouse
Owner has been running this business for 35+ years in San Diego consisting of cash accounts from 7-11s (14), liquor stores, snack stands, small markets and delis. Owner has health issues and is retiring.
Very low overhead
Sales of $3,500-$4,000. Cash flow of $1000 / Week.
Price includes truck and all equipment to run the route.
Current Product line includes: Bon Appetite pastry, Tim's Cascade brand potato chips, hanging bagged nut line, Snaking brand chips and Protein bars.
This business has tremendous potential for an energized owner to gain more accounts and add extra days to the route.
Owner will help new Buyer throughout the transaction and will train.