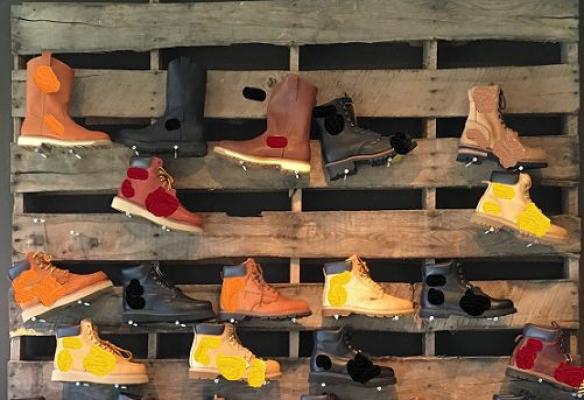 Under its own proprietary patented and trademarked private labels, this well-established (since mid-1990's) internationally known Footwear company produces three highly successful and popular signature footwear Brand lines for men and women alike and is sold through its website, by national major big box stores and national online retailers, such as: Amazon, Overstock and E-Bay.
*Price does not include Inventory: $750,000 (Durable at cost) and Accounts Receivable: $250,000.
Its three collections are comprised of:
a) an assortment of timeless, colorful, fashionable, comfortable and versatile but sturdy indoor/outdoor footwear for lounging at home or rousting about town (as seen on certain celebrities);
b) a collection of high quality, very durable and well-made work boots geared for the workplace, and
c) a collection of sturdy footwear for recreation and the sports minded.
Seller will train. Coveted Trademark for European markets.
Don't miss out on this turnkey opportunity to expand into worldwide distribution.