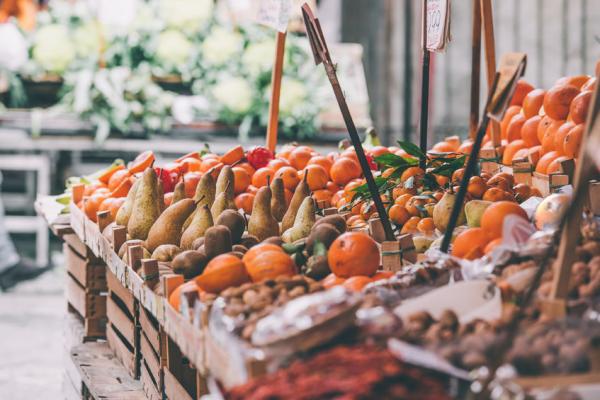 Listing for an established local business at a competitive price!
Locally-owned and operated market and grocery store that opened for business in the 1980s. Boasting fresh produce and a full-service meat department, this Grocery is located near a busy intersection and offers plenty of street parking and a private lot.
Excellent reputation for competitive pricing on produce, meat, and bakery items, making it a 'local's' favorite, with a high volume of car and foot traffic.
Lease terms include a 10-year original term with two additional 5-year options. The property is nearly 7,000 square feet and is listed at only $3.25 per square foot NNN, competitive with similar properties in this region.
The asking price for the business opportunity is $1,590,000, which translates to a 29% ROI on the asking price. Inventory valued at $150,000 wholesale, which of course fluctuates, is available in addition to the purchase price. The owners' financials are quite clean and detailed profit and loss information is available from the broker.
Licensed to sell beer and wine, with a Type 20 ABC license included with the sale. If you are in the market for an established business with an excellent reputation, this Santa Barbara Grocery is the property you are looking for.
Please contact Compass First for additional details.