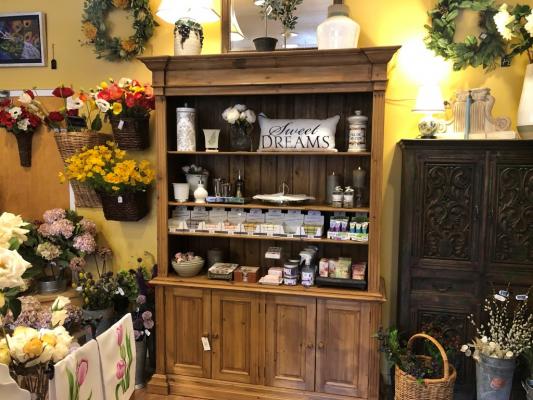 This is a beautiful home goods store located in a busy plaza which is surrounded by restaurants, retail stores and the local community so foot traffic is heavy. The business has been successfully running for over a decade in the same location. The inventory is unique, so competition is limited, and products are not usually purchased online. Customers keep coming back.
The store is beautiful both inside and out. The design is modern, and it provides a welcoming vibe for any client who walks in. Don't you hate it when you visit a store and there isn't parking? This would not be an issue; plentiful parking is available for customers throughout the plaza.
Day to day operations are a 'breeze' with wonderful employees who provide superb customer service. The store has great relationships with hundreds of vendors who provide unique desirable products.
The owners will work with you to smoothly hand over vendors, customers and employees, and they are willing to stay on for a transitional period to make it easy for you to take the reins.
This business is doing great, and revenue has been consistent throughout the years. Books and records are meticulously maintained and there is an excellent inventory management system. The business has a beautiful website but carries no online marketplace this can be opportunity for a new owner to immediately see an increase in revenue.
Due to owners' personal circumstances, they require a quick sale and the business is priced attractively. This is an excellent opportunity for a new operator who wants to own an up-and-running business and wants to work in the beautiful Monterey Peninsula.
Inventory is in addition to the business purchase price. Typical inventory is estimated at $125,000 at cost.