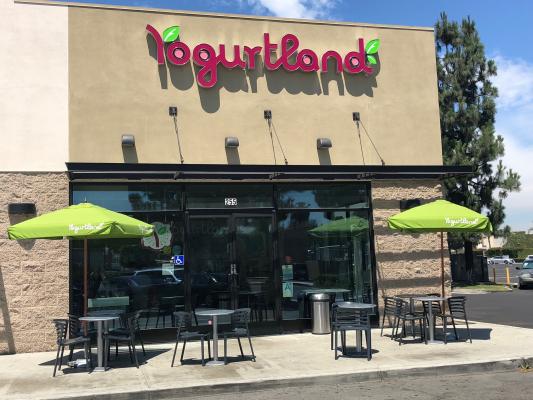 High Volume - High Profit - Long Lease - Low Rent - Turnkey opportunity location for YogurtLand Store situated nicely in commercial/residential neighborhood and most importantly profiting $100,000 year over year. Owners check in once a month - 100% help run absentee owners makes it even more attractive for buyers who can explore the full potential working at the location.
Store opened November 2015 and has been performing exceptionally well. They have top of the line 8 Taylor Made Yogurt Machines and total of 10 employees including the manager operating the store. Yogurtland is one of the sought after franchise in Yogurt business - the corporate provides a thorough training before you take over the possession and have great organizational setup to support the franchisee success throughout the year. Brand recognition is exceptional in the market and trust me it helps to be buy a good branded business. You need not be experienced to buy Yogurtland - it is one of the simplest business to operate for new owners who have no business experience.
Store location offers 2 sided signage for great visibility, plenty of parking space, surrounded by several national chain tenants including banks and restaurants and nicely situated in the midst of densely populated demographics of Los Angeles County. You cannot dream for a better location for success. Owners have done a great job of picking this location and have worked their ways to capture good lease with the landlord. New owners have it all - you start making profit the day you take over. It cannot be better timing for you as busy summer months are right around the corner.
Do not procrastinate if you have a drive to own your own business and get quick return of your investment. Request you please go ahead fill out NDA form before contacting the broker. Add.'l fees.