Current Status:
Active
Posting #:
264423
Last Refreshed:
10/13/20
Contact: Gregg Tobin At 949-546-0903 - Also Email This Contact Below
Asking Price: $1,850,000 Down Payment: Cash/Bank Financing Annual SDC: $457,000 Annual Gross: $13,000,000
Business Address: None Given City: Los Angeles Zip: None Given
Attributes: Training & Support, Relocatable
Available for acquisition is an industry veteran in Wholesale Aftermarket Automotive Distribution. Based in Los Angeles, the company was established in 2012 and under the original ownership.
Investment Highlights:
* The company stocks the top brands in every major automotive market segment carrying 60-70 unique brands and thousands of individual SKU's
* All account managers are seasoned veterans in the automotive field and guide inventory purchasing decisions with up to date market data.
* Roughly 90% orders are fulfilled via in house inventory with remaining 10% drop shipped from original manufacturers.
* Approximately 1,500 customers in data base with @350 recurring. The owners estimate 80% repeat business
Investment: The 'asking price' is $1,850,000. Parties interested in pursuing this transaction will be required to submit a non-binding proposal detailing the preliminary valuation of the company and suggested transaction structure
Facilities: The Company operates from a 30,000 sq ft facility and the lease expires in 2021. The location features easy ingress to and egress from the main thoroughfare, plentiful parking, modern amenities, as well as easy access to the major freeways. The business can be relocated or a new acquirer can negotiate a longer-term lease with the landlord.
Growth and Expansion: The established business methodologies are expected to yield growth going forward. However, management cites several opportunities to accelerate growth trends over the next few years including Expansion into regions where the Company does not currently have a strong presence is an opportunity for growth. Management believes a shift from high-end products to coverage over all categories will take advantage of customer loyalty to generate recurring sales, as well as appeal to new customers.
Reason Selling: Current ownership is pursuing a sale to find a strategic partner to grow the business exponentially and diversify assets. It should be noted that the owners are also open to a partial sale scenario to help contribute to future growth and success.
Year Established: 2012
Employees: 13 full time & 2 part time
Contact Information
Contact: Gregg Tobin
To get more information about this Wholesale Aftermarket Automotive Distributor business for sale in Los Angeles please phone Gregg Tobin (Agent - BRE License #:01365233) at 949-546-0903 - if you get voicemail please leave a detailed message - make sure you mention you saw this posting/ad #264423 on BizBen.com. In addition to phoning Gregg Tobin, make sure you email Gregg Tobin above to get more info about this Wholesale Aftermarket Automotive Distributor, to ask any questions or request an appointment to see this business for sale. Thank you.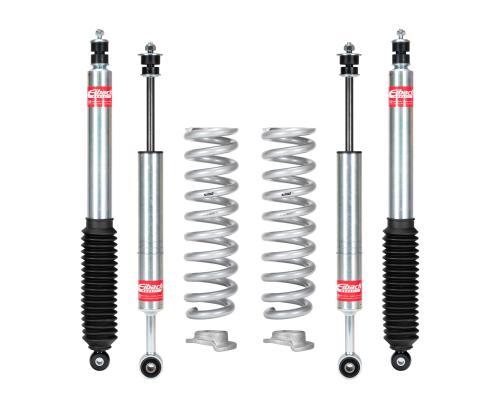 Contact: William Park: 562-402-2686, 562-234-4133
Status: Active Posting #: 266689 Refreshed: 4/17/2021
Asking Price: $4,000,000 Down Payment: $4,000,000 Annual SDC: $1,452,515 Annual Gross: $11,437,000
Attributes: Broker-Broker Coop, Semi Absentee Run, Absentee Run, Real Estate Available, Training And Support

Regional Niche Industry Leader in Safety Products for Construction Sites and Commercial Applications. Premium Hardhats, Safety Vests, Industrial Gloves Sold Wholesale to Retailers and Companies. Company has own brands and designs which account for majority of sales. General hardware items sold too.
Contact: John Lee: 661-713-6645 Cell, 661-713-6645 Text
Status: Active Posting #: 267687 Refreshed: 5/8/2021
Asking Price: $225,000 Down Payment: $225,000 Annual SDC: Ask Annual Gross: $200,000
Attributes: Broker-Broker Coop

This is not a retail business but a wholesale bakery. The current owner has been running this unique bakery wholesale for 23 years with lots of loyal customers. They have such a large variety of treat and cookie combinations no other company has and this is the family owned company. Asking price is $ 225,000