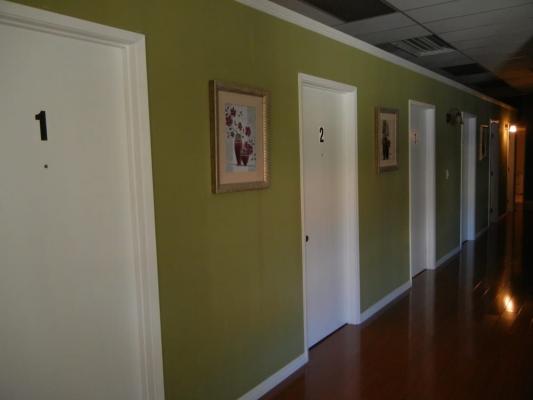 Massage Parlor located on major street in Hollywood.
Spent $40,000 in set up costs.
It has 5 rooms with single, and 1 room with double massage bed.
Store also has ATM machine for the customers.
Equipped with washer, dryer and refrigerator in the rest area.
Currently, there are three masseuse working on 50/50 split.
Office ID# - 4555 JYJS