Do you want to live the California dream? This is your chance to buy a great Central Coast family business.
This is a core surf and skate shop in the southern Monterey Bay area. It is an iconic establishment that has been in business for more than 40 years with a loyal local following, a well-established regional reputation for great customer service, and a laid-back atmosphere. The business has a strong historical connection to the community. It is in known for its integrity and the soulful feeling you sense the moment you step inside the doors. The shop sells major brand-name surf equipment and apparel, a full line of surf and skate accessories, and includes surf related rentals.
If you love the ocean, surfing, skating, or just the lifestyle that surrounds it, this is your opportunity to invest that love in a great California business.
This is to be a confidential sale transaction. Contact seller's agent to receive a non-disclosure agreement form. A signed non-disclosure agreement and a signed buyer's profile must be received by seller, from each prospective buyer, before business information will be released to prospective buyers.
The listing # 231388 Surf Shop - Well Established - Monterey Bay Area below is currently OFF THE MARKET due to that it is either in escrow at this time or has recently been sold.
For more businesses for sale that are like this Surf Shop - Well Established in Monterey Bay Area please see a sample of BizBen active listings below and links to all similar listings on BizBen.com.

Available:
Specialty Retail Shop - Owners Retiring - Carmel, Monterey County
Posting #: 255815
Status: Active
Refreshed: 11/25/2019
Contact: Michael Tilson
Phone: 831-625-5581
Phone: None Given
Price: $620,000
Adj Net: $270,000
Down: Call
Upscale customers, terrific location, plus growing online sales. This is an unmatched opportunity to own an established brand retailer providing personal accessories and home/business implements as well as special limited editions and collectibles to an upscale clientele.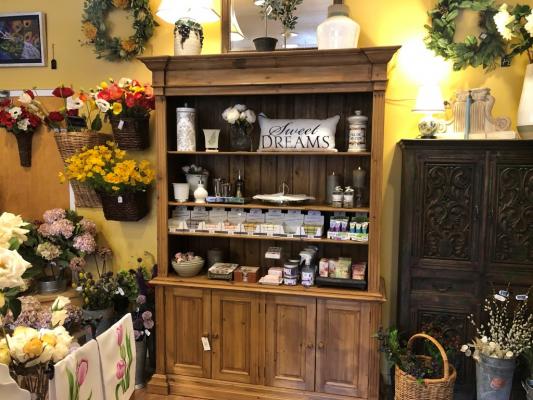 Available:
Home Goods Store - Carmel, Monterey County
Posting #: 252401
Status: Active
Refreshed: 12/9/2019
Contact: Angilon Aquino
Phone: 831-625-5581
Phone: None Given
Price: $99,000
Adj Net: $75,000
Down: Call
This is a beautiful home goods store located in a busy plaza, which is surrounded by restaurants, retail stores and the local community. So foot traffic is heavy. The business has been successfully running for over a decade in the same location. Competition is limited due to unique inventory.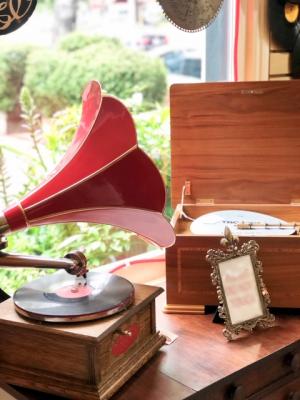 Available:
Collectible Retailer - Carmel By The Sea
Posting #: 253983
Status: Active
Refreshed: 11/19/2019
Contact: Pamela Concepcion
Phone: 831-625-5581
Phone: None Given
Price: $129,000+ Inv
Adj Net: Call
Down: Call
This well put together collectible retail store has been operating for 4 decades in one of California's top visitor destinations, Carmel-by-the-Sea. The client base includes not only the upscale residents of Carmel, Pebble Beach, Pacific Grove, and Monterey, but also nationwide and worldwide.



Available:
Medical Supply Equipment Stores - 2 Locations - Pleasanton, San Leandro
Posting #: 251448
Status: Active
Refreshed: 11/30/2019
Contact: Ash Umer
Phone: 408-694-8837 Cell
Phone: 408-694-8837 Text
Price: $575,000
Adj Net: Call
Down: $575,000
This is the life time opportunity. This opportunity comes in the market very rarely. This medical supply and equipment industry growing rapidly due to the baby-boomers population. Excellent growth potential. This medical supply equipment, it has full turn key and well established business.



Available:
Game Shop - San Jose, Santa Clara County
Posting #: 249281
Status: Active
Refreshed: 11/26/2019
Contact: Vicky Tran
Phone: 408-421-5272
Phone: None Given
Price: $129,000
Adj Net: Call
Down: Call
Game Shop located on the high traffic location Senter Rd/Tully Rd in San Jose. Buy - Sell - Trade: New & Used games, video game systems and accessories. High income. Call for more info.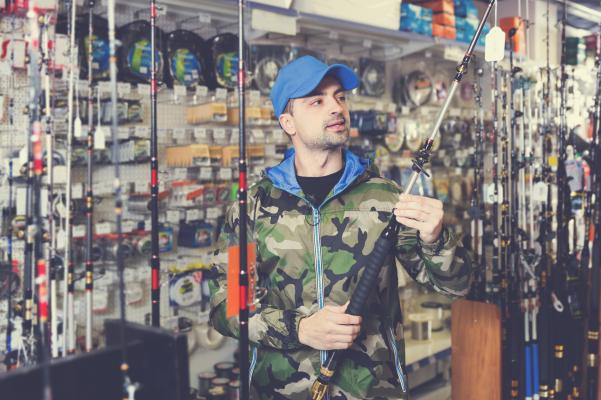 Available:
Sporting Goods Store - San Francisco
Posting #: 258074
Status: Active
Refreshed: 11/26/2019
Contact: Randy Hendershot, CBB
Phone: 916-993-5433
Phone: 916-240-0382
Price: $600,000
Adj Net: $172,000
Down: Call
This business is a locally owned and operated outdoor sporting goods store north of San Francisco, California specializing in hunting, fishing, fly fishing, archery, and firearms. Originally founded almost 50 years ago, the store first specialized in diving, fishing, and camping supplies.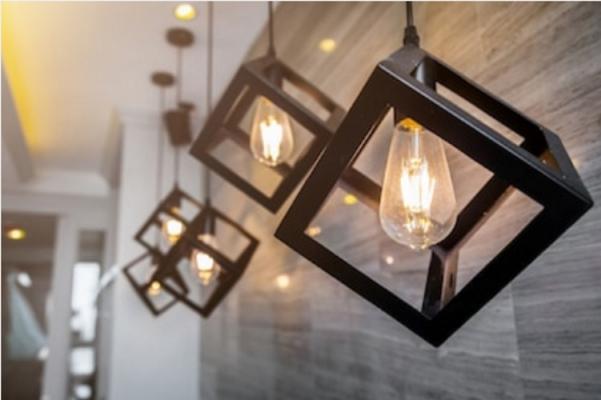 Available:
Designer Lighting Showroom - Santa Clara County
Posting #: 241273
Status: Active
Refreshed: 11/22/2019
Contact: Jordan Zweigoron
Phone: 408-436-1900
Phone: None Given
Price: $300,000
Adj Net: $125,090
Down: Call
Based in a high-profile, upscale location, this lighting and design business caters to a high-end demographic market. The business is SBA pre-qualfied and the Seller is willing to carry up to 25% as a Seller's Note. The company provides light fixtures for residential and commercial applications.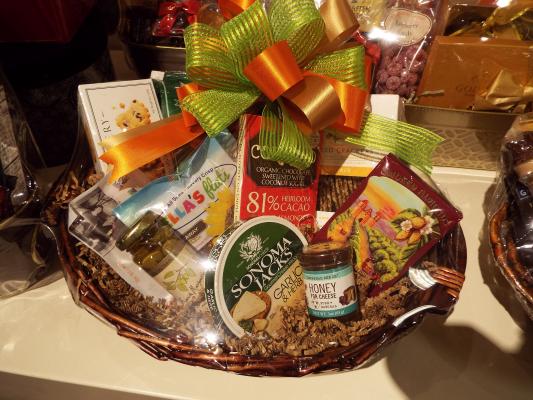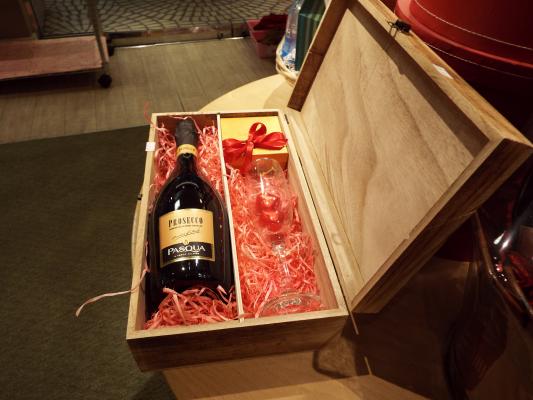 Available:
Gift Basket Service - Home Based, High Cash Flow - San Francisco - Relocatable
Posting #: 250872
Status: Active
Refreshed: 12/8/2019
Contact: Cheryl Maloney
Phone: 415-309-2722 Cell
Phone: None Given
Price: $285,000
Adj Net: $140,000
Down: $250,000
25 years operating under same owner! Very low overhead! Great and profitable gift basket business! Business is relocatable and sends baskets all over the world. Corporate accounts and many repeat, long time customers. Great reputation. Can operate from any location. Extensive customer list.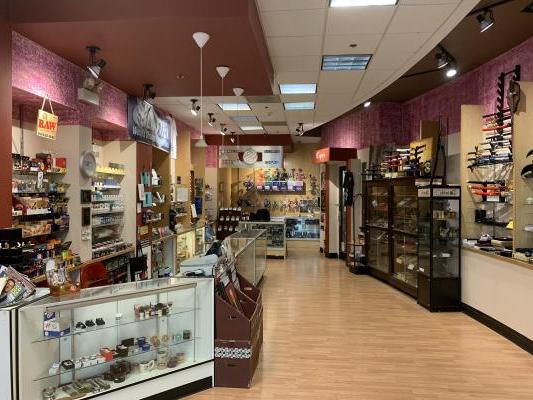 Available:
Gifts Novelties Cigars Shop - Newpark Mall, Newark
Posting #: 254308
Status: Active
Refreshed: 12/2/2019
Contact: Harry Sidhu, CBB
Phone: 510-490-9705
Phone: None Given
Price: $39,000
Adj Net: Call
Down: All Cash
Gifts, Novelties and Cigar store. Seller retiring. A unique concept of showcasing diverse variety of merchandise is ideally located on ground floor of Newpark Mall in Newark, CA. Store was originally established in 1980. Current owner been running this store since 2012.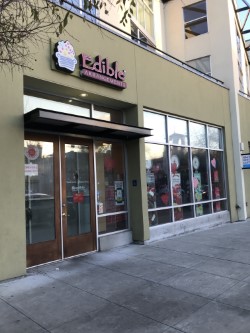 Available:
Edible Arrangements Franchise - Absentee Run - Alameda County
Posting #: 250532
Status: Active
Refreshed: 11/12/2019
Contact: Bob Jhala
Phone: 951-818-8907
Phone: None Given
Price: $423,000
Adj Net: $178,060
Down: Call
Absolutely stunning location situated in a city on the east shore of San Francisco Bay in northern Alameda County, California. This affluent community provides ample opportunity for growth and a quick sure return of your investment. Buy yourself a turnkey franchised store that is so much profitable!


View All Businesses, Opportunities, And Franchises For Sale And Wanted In These Cities:
Carmel
,
Carmel by the Sea
,
Newark
,
San Francisco
,
San Jose
See All Related Business For Sale & Wanted Listings Recently Added:
See More Related Information - For Buying And Selling Businesses:
Helpful Resources To Assist In Selling And Buying California Businesses

Michael Floorman, Business Brokerage, BTI, San Francisco Bay Area
Business Team, San Jose (Campbell) located in the Pruneyard Towers at Bascom and Hamilton. Established in 1981 Business Team with over 6600 sales to date has 1000 business listings to choose from, paid Google advertising. We offer highly trained and experienced professionals.
Rob Hartman: Business Broker, SF Bay Area
Business brokerage services in the SF Bay Area. I bring skill, integrity and energy to all of my clients & our projects. I'm accustomed to working with a wide variety of clients and their businesses; large or small, simple or highly complex. Free consult. Contact me at 650-279-3097 Cell/Text.
Peter Siegel, MBA, BizBen Founder, ProBuy, ProSell Programs
Founder & President Of BizBen.com (since 1994) & BizBenNetwork.com. I am the Lead Facilitator for the ProSell & ProBuy Programs on both websites. I consult daily with buyers, sellers, and intermediaries daily about buying and selling businesses. Call 925-785-3118.
Timothy Cunha JD, Business Broker: SF Bay Area
SF Bay Area experienced attorney, & business broker. I & my EvergreenGold team offer owners sound advice & expertise to build business value & achieve profitable sales. Call today for a FREE business evaluation & SWOT analysis for your business. Call me direct at 650-600-3751, 650-866-5393 Text.
AJ Rana - Business Broker, San Francisco Bay Area
Professionals who understand the importance of world class business brokerage service and the value it can create. Specializing in assisting sellers and buyers with retail stores, restaurants, hospitality & lodging, manufacturing operations, distribution companies, e-commerce and service businesses.
Elizabeth McGovern: Escrow Services - San Francisco Bay Area
McGovern Escrow Services, Inc., is a leading independent escrow company. We are a trusted partner with our clients, assisting them through the tangled bulk sale & liquor license transfer process. We provide attentive, quality & innovative customer service. Phone Elizabeth McGovern at 415-735-3645.
Related Articles, Events, Blog Posts, Discussions, Videos, Interviews

Tips For Faster SBA Loan Approvals For California Small Business Purchases
In this article on BizBen, business purchase financing advisor and SBA loan broker, consultant Peter Siegel (Business Purchase Financing Expert/Advisor & the ProBuy Program Director at BizBen) at 925-785-3118 shares his views of getting SBA loan financing faster for business purchase financing.
Is Starting With A Higher Selling Price A Good Strategy? The Pros Debate
Is it a good idea to start with a higher sales price for your business when going to market? San Francisco Bay Area Business Broker Rob Hartman initiates this Discussion on BizBen with other Advisors And Intermediaries on BizBen discussing this basic strategy of selling a small business in CA.
Top 100 List: This Week's Top Motivated Business Buyers & Their Requests!
If you're trying to sell a business - check out this week's top 100 business buyers - one of these buyers may be looking to buy your type and location of business! This list is updated weekly - make sure you check it frequently! Are you searching to buy - get on this list and reach seller direct!