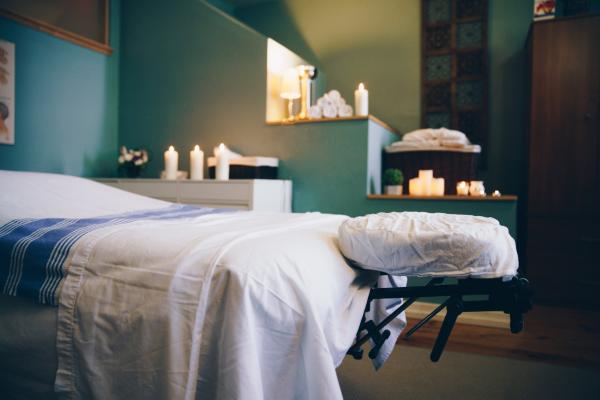 All information has come from the seller on this one very special membership Spa. This high-end upscale membership or single appt. SPA features the latest in Body Detox, Facials, Waxing, Infra-Slim, Acupressure, Steam and Sauna Rooms, Infra Red Detox room, Private rooms for Aromatherapy essential oil, Deep Tissue, Swedish, Hot Stone, Premier Package, Sports, Deep Tissue, Micro Dermabrasion, Presidents Package, Reflexology, Asian Body Scrub, and body culture.
Build out for this beautiful Spa was $550,000. Well est. with room to grow revenues and earnings with more active ownership. You won't find a better Spa and or value in San Diego. The owner is mostly absentee, the business has a Mgr. Revenues and Profits could be added with an in house owner, Well know and strong reputation with a high star rating. All personnel is licensed. No special licenses for the owner.
Disclaimer: The information contained in this advertisement was furnished by the seller. Sunbelt Business Brokers of San Diego or its agents have not verified the information and make no representations as to its accuracy or reliability.
spa, facials, sports, waxing, acupuncture, microdermabrasion, body scrub, massage, body detox