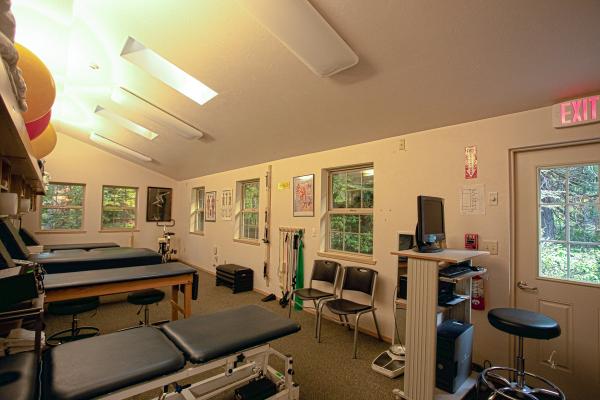 Physical Therapy and Fitness Center business. Ongoing and profitable 33-year-old business that is fully staffed and equipped. Located in 3 facilities in a prime Northern California outdoor recreation area. 1600+ active fitness memberships and 450+ physical therapy visits per month and growing.
Two of the facilities may be purchased in combination with fitness and PT business or leased. Third location with assignable lease. Price of business includes 4 weeks training, all office, fitness, and physical therapy equipment, $5,000 of retail inventory, and monthly rent income from 7 offices / spaces. Wonderful opportunity to live in a great place and own a very good business that provides essential services to improve the lives of its clients!
Confidential details including financial performance provided upon fully completed NDA and Client Profile signed-both-ways by seller and qualified interested party.