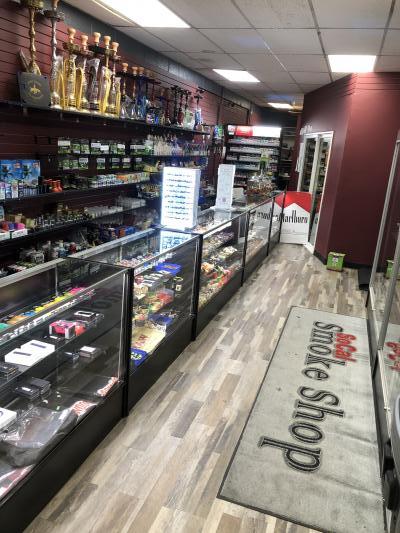 This is a newly established Smoke shop, 7 months since the opening date, this is my second location and, I have a proven way of running a smoke shop and will help you with vendor contacts glass blowers and much more.
The location has great potential next to a laundry location that is open 24 hours on a busy street, the location is the second unit in so great street visibility, new condos coming across the street by the end of the year. Contact seller for partnership opportunity also.
If your looking to buy a existing business and not have to run around and set up yourself you found the right opportunity. If you have any questions feel free to call or text.