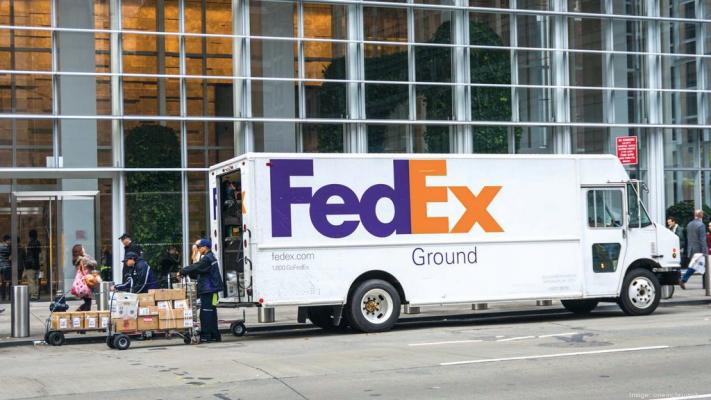 10 well-established and highly profitable fedex ground + home delivery (fully overlapped) routes based out of the Oceanside, San Diego County station. Routes are contiguous making load sharing efficient. 100% overlapped in compliance with new upcoming fedex requirements. Each route comes with a truck and experienced driver already in place. Spare vehicle(s) possibly available.
Business expected to see double digit organic growth. Turnkey and a great opportunity for semi-absentee ownership with full time manager in place! Detailed due diligence materials provided.
These assets are ready to generate cash flow on day one.