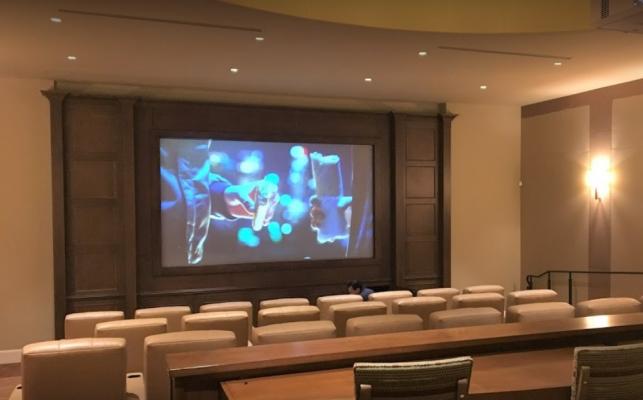 Full service commercial audio-visual company established in 1985 provides sales, rentals, event media delivery, setup & operations, service for corporate accounts and residential clients. Revenue $393K, DE $144K. Asking $175,000. $50,K down with SBA loan. The company has built an outstanding reputation of quality service and performance.
* 2018 Sales $393,266
* 2018 DE $144,621
* Asking $175,000
* SBA financing available for qualified buyers
* $50,000 down with SBA financing
* Excellent Books and Records
Events include Corporate Meetings, Seminars, Training, Churches, Schools,Conferences, Super Bowl, Memorial Services, Backyard movie Nights, Parties & Rental Equipment. The company is a factory authorized warranty and repair center for Sharp, Pioneer, Onxyko, and Mitsubishi and provides repair services for all major AV brands.
The company has many long-standing relationships with key accounts including local government, , churches, corporate accounts, schools, non-profits, entertainment venues and sports bar chains. The company has been operating off of inbound calls, referrals, partnerships, & social media there is no active marketing program in place.
The company has a highly trained and professional team of 4 full time technicians and 2 part time technicians trained in repair and service of flat screens, projectors, commercial-professional AV equipment, and lighting. The technicians also provide setup services for events as well as event media operations. The company has a part time office admin and part time bookkeeper.
The company has 2 vehicles included in the sale plus all technical/service equipment and AV rental equipment inventory.
This is an exceptionally easy business to run as the technical staff handles all technical services and events. The owner's role is primarily general management and sales. This is a great opportunity for a qualified buyer to grow the business from an already well established base.