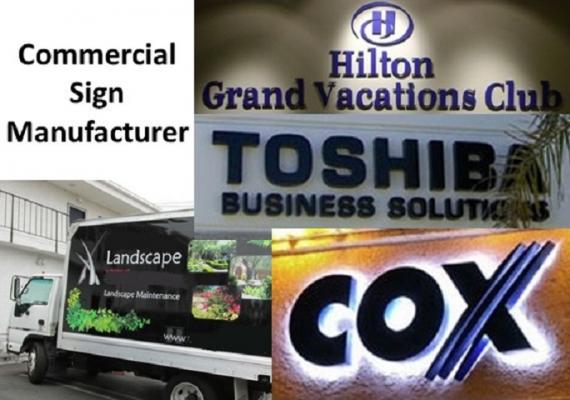 Price Reduced!
Orange County B2B & Commercial sign manufacturer of electronic signs, outdoor & indoor signs, vehicle wraps, and and other graphics providing signs and services to people and businesses throughout Southern California for over 30 years is available for acquisition. The company has an excellent reputation for high quality customer service, product quality and standards, thorough follow-up and follow-through. With a 5 star Yelp review rating and 4.8 star Google review rating plus a strong base of recurring clients the sign company is a very successfully run independent sign business with consistent earnings.
* $481,522 revenue (2017 corp tax return)
* $107,361 Discretionary Earnings
* Excellent Books and Records
* Asking $220, 000 + inventory (approx $10,000)
From design to fabrication the company has a professional experienced staff of 2 full time employees plus 1 part time employee all with a vast knowledge of LED powered electrical signage and more. All signs are manufactured with high quality materials and excellent workmanship. The company's team of expert installers are fully licensed subcrators who insure quality, safety and accuracy.
Customers include a wide variety of industries at various locations including retail facilities, corporate facilities, educational institutions, restaurants plus other commercial venues.
Services offered:
* Channel Letter Signs (LED illuminated and backlit)
* Interior Signs
* Dimensional Letter Signs
* Marquees & Monument Signs
* Vehicle Wraps
* Banners
* Boat Graphics
* Bronze Plaques
* Panel & Post Signs
The owner's role is general management, sales, and quotes. The owner does not do sign installations and is not involved in manufacturing.
A C45 Sign Contractor license is required to own and operate this company. The seller will act as the RMO or RME (Responsible Managing Officer or Responsible Managing Employee) for up to one year while the buyer obtains their contractor's license.
Seller is retiring.