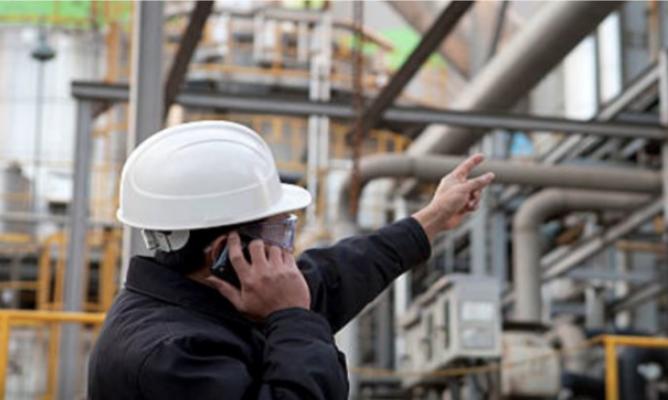 This Wholesale/Distribution company partners with many of the top manufacturers in the hazardous location markets and supplies quality products, technical support, and application assistance. Under the original ownership since 1996 the company, product specialization includes; adaptors & reducers, cables glands, and cables, purge systems, explosion-proof enclosures and .... more.
The company operates under an ISO 9001 quality system. The seller is absentee but oversees operations and is retiring. There is a dedicated staff of five employees who handle inside/outside sales, shipping/receiving, customer service, quality control and other related tasks. Sales in 2015-2018 have exceeded $5 million.
The inventory is approximately $275,000 and the business is being offered as a corporate stock sale. The company is strategically located from a 5,500 sq. ft. facility in Orange County and has extensive customer base.
Manufacturing Business: The Wholesale/Distribution company is also offering the opportunity to acquire its sister manufacturing business which is also in the hazardous location market and located in the same facility. The wholesale company distributes products from its sister manufacturer so the synergistic relationship could create a great add on for acquisition although each business is being offered separately. (Inquire within for GBS # 407-Manufacturing Business)
Investment: The 'asking price' is $2,600,000 and the business is being offered as a corporate stock sale. Parties interested in pursuing this transaction will be required to submit a non-binding proposal and suggested transaction structure.
General Information
Facilities: Office and warehouse located in business park in Orange County. The space is 5,500 sq.ft. and rent is 5,856 per month. Company is in last year of lease and can be re-signed or business re-located.
Growth and Expansion: The seller recognizes that the current platform has opportunity for expansion. The business has been operated absentee but has maintained a strong business model and distributes to the top manufacturers in the industry. The opportunity to also acquire the sister manufacturing company will also carry cost savings while building value through acquisition.
Support /Train ing: Training will be provided.
Terms: Cash/SMA-submit
Year Established:1996
Employees: 5
Current status:
I wanted to inform you that the BUSINESS has an accepted offer. The current Buyer has an exclusivity clause in the agreement that prohibits negotiating with other prospects or providing the Confidential Information Memorandum (CIM) or financials on the business.
We encourage you to reply to the add so that we can forward the Disclosure Package to complete in the event the business becomes available. In many cases the businesses in our company portfolio are under contract prior to placing ads on internet sites however all buyers in our data base with signed disclosures and prequalified profiles receive the first notification of new client engagements.