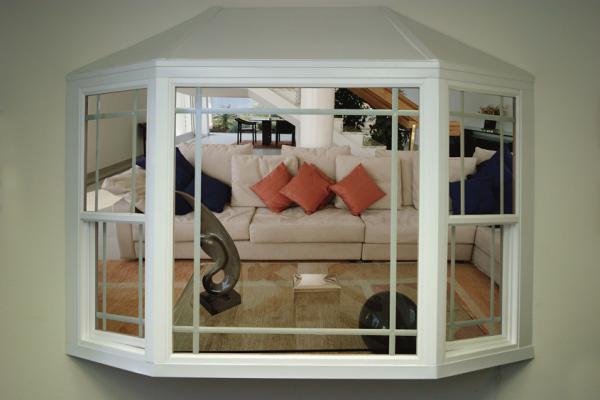 Window & Door manufacturer established in 2004 with 9,800 sq ft production facility complete with CNC equipment. $988K Revenue, $164K DE plus Real Estate $3,185,000 Down payment $376K for both.
Business Summary
* $988,215 Sales 2018
* $164,388 Discretionary Earnings 2018
* Asking $450,000 including inventory
* Excellent Books & Records
Building Summary
* Asking $3,185,000 if purchased with the business, $325/sq ft
* For Sale Comps are $350/sq ft to $366/sq ft
The company manufactures, sells, and installs energy efficient windows and doors with 95% of sales direct to home owners. The company has an excellent reputation for quality, competitive prices, and much faster delivery than larger custom window manufacturers.
The company uses materials made in the USA and has complete in house production with their own manufacturing technicians, installers and salesperson.
There is an opportunity to expand wholesale/contractor sales and referrals from contractors. There is also an opportunity to expand demographically and geographically.
The building and business are for sale as a package. The business is offered at $450,000 and the building is offered at $3.184 million ($325/sq ft), below current market value (comps available), if purchased with the business.
This is a unique opportunity for a window and door manufacturer, or related company, to acquire a a window and door manufacturer with a complete manufacturing facility and the real estate.
Products
* Energy Efficient Windows
* Lifetime Warranty
* Windows: Bay windows, Double Hung, Single Hung, Sliding,
* Doors: Folding, French, French Sliding, Patio Sliding
Requires Contractor License for window and door installation. Seller has a General Contractor's B License which is recommended as it covers windows, doors and any other services. Seller will RMO for up to one year while buyer obtains their Contractor's License.