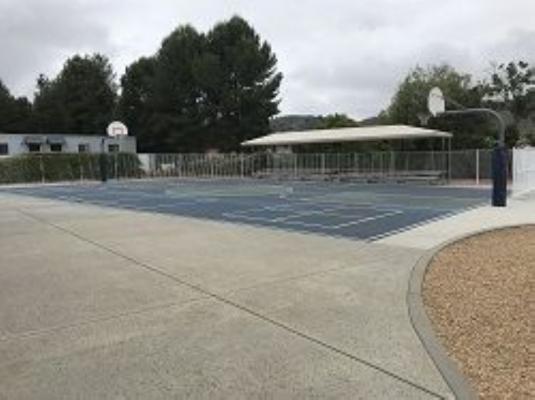 This is sale of private preschool established in 1975 and a Prep School established in 1987.
Both schools are situated next to each other on 6+ acres properties.
Preschool accommodates children from ages 2 years to 5 years.
Prep School is from Kindergarten through 8th grade.
Well established with teachers and staffs with exceeding State's child education requirements.
Known in the community for providing high quality curriculum and teaching foundation skills to be become well-rounded independent students who can be creative.
Same owner has been operating these schools on almost is privately owned.
Preschool designed to serve the needs of the preschool child from ages 2 years to 5 years.
Staff Members are carefully selected for their ability to work well with young children.
All teachers meet or exceed the state's requirements for units in early childhood education.
Low teacher turnover. Prep School has 26 classrooms, science lab, resource center, gymnasium, art studio, athletic facility complete with turf field and sport court.
Average Class size is 18. This school currently offers I-20 for foreign students however not marketed enough.
Rare opportunity of getting into recession resistant industry - Education!
Per Seller's request, interested parties will be screened with experience and proof of funds.
Allocation of the property and business.
Property: $7.5 Million
Business: $4.65 Million
This business will be purchased through Stock Transfer