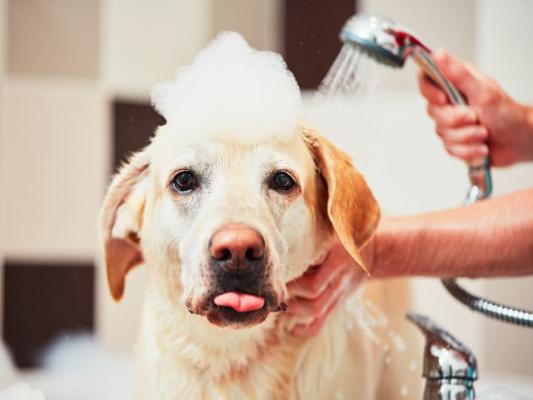 There are multiple specialized dog washing stations for customers to use; each station includes all the shampoos and brushes necessary to get the job done. Increasing hours and grooming services should drive this business to the next level.
A lender has pre-qualified this business for financing! The buyer needs at least a 20% down payment.
The owner's current role is that of a business owner; there are employees that handle the grooming and washing. Buyer must sign NDA to learn details. This is a great cash flowing business and ideal for a dog lover!