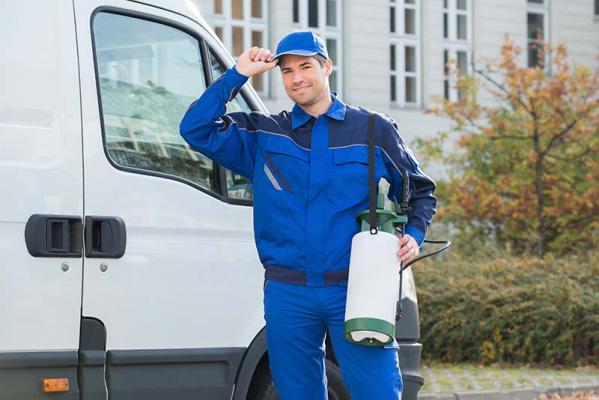 Just Listed one of the top Pest Control companies in San Diego, well established fully staffed with Mgt. Great books and records. No Experience is required.
Highly recognized with a very good following. Profits for 2019 extrapolated to Dec. show a Cash Flow of $596K up from 2018 by 10% and the business continues to grow. With a new operator, fresh ideas and additional marketing there may be room to increase sales and earnings.
The business/owner has most all active accounts in the San Diego area. Broker has an SBA lender in place with business pre-approved. No Experience is Required owner will train.
Buyer requirements $1.5M Net Worth, $450K liquidity and a good credit score. Seller will carry a note of $200K at 6% interest for a determined period of time. The owner will stay on in a part-time capacity until the purchaser obtains their license.
- Termite Control: We will treat the entire structure or local areas depending on the type of termite infestation.
- Structural Repairs: We will repair or replace any damaged caused by termite or dry root of any wood members in the structure.
- Commercial Pest Control: We will control and prevent reinfestation of general pests, rodents, and birds.
- Residential Pest Control: We will control and prevent reinfestation of general pests, rodents, and birds.
- Animal Control: We are licensed to control Gophers and Ground Squirrels.
-Removal of Wild Animals: We will release away from residential area raccoons, skunks, and opossums.
- Bee Control and Honey Removal: We will control bees' infestation and will remove honey from walls, eaves, ext. voids, attics or any structural areas.
* Cash flow is defined as net profit plus taxes, interest, depreciation, amortization, and owner's compensation. See earnings detail from Seller.
The Broker cannot guarantee the accuracy of the figures since this would be the responsibility of the Buyer along with their CPA to verify during due diligence.
Pest Control, decontamination, commercial, HOA, residential, termites,etc.