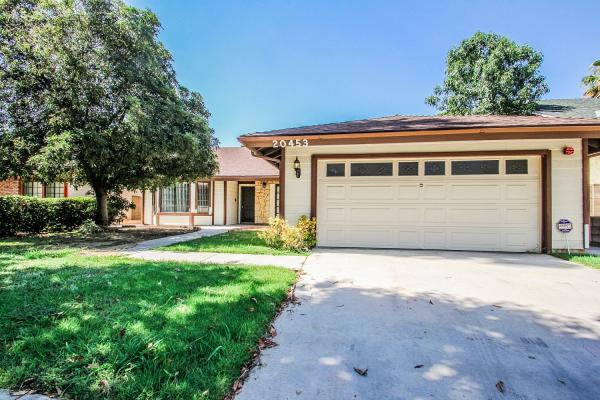 Congregate Living Health Facility (CLHF) Healthcare facility with an ability to occupy up to six patients with extensive skilled nursing and acute rehabilitative needs. CLHF Accommodates patients with a home like setting while providing compassionate and quality care. The goal is helping patients to regain independence to return to their residence with the help of physicians, nurses, therapists, dieticians and homemakers.
CLHF Specialty Services Include but not limited to:
Ventilator Care
Tracheostomy Care
Dialysis
Wound Care
Pain Management
Stroke and Cardiac Recovery
Property Features:
- Brand new, never operated built to code facility
- Fully Equipped 6 Bedrooms - 4 Private Rooms, 1 Semi-Private (Shared)
- 3 Bathrooms 1 ADA Compliant, 2 Employees and Visitors
- Fully equipped nursing station
- Fully equipped kitchen
- Fully furnished living room and activity area
- Beautiful backyard with fresh fruit trees
- 2 car enclosed garage (supply storage room)
- Plenty of street parking
- Kind and supportive neighbors
Regulatory Compliances
- Licensed by California Department of Public Health
- Medical Certified
- Registered with Clinical Laboratory Services
- Simplified
- state regulatory step by step manual
Seller is knowledgeable and is willing to work with buyers.
Serious Inquiries only.