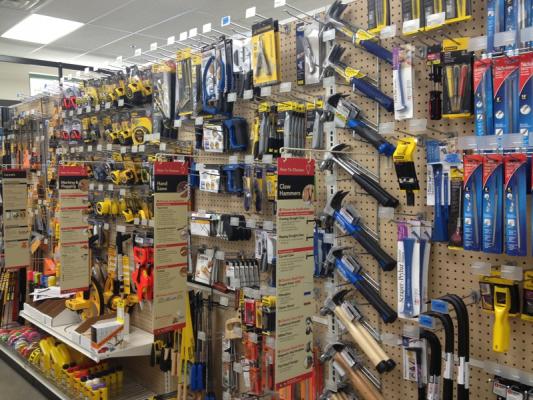 Nationally recognized and highly rated hardware brand selling a successful store with an excellent location and a fantastic reputation in the neighborhood. Buyer must be positive and willing to uphold the tradition of great customer service.
This store consistently beats the competition by far and has an excellent staff in place with 2 managers. Owner is absentee, but is involved with quality control and HR.
SBA APPROVED! Sales figures are 100% accurate and FULLY reported!! Income taxes are clean and will show healthy net profit and completely accurate expenses! No games, No BS- this is a very professional business! All records are kept in a very sophisticated software system. Sales are increasing every year.
You will receive great support and training form headquarters and the seller. The best training is working with your knowledgeable employees for a few months. If you choose to work full time net profit will jump drastically! Or you can stay hands off and expand the business with more locations.
For the right buyer, this will be an easy to run business with a fun lifestyle. Ideal buy with have a winning attitude and work well with employees and customers.
Inventory is valued at approximately $200K. Buy should budget additional $20k for licenses. All records will be available to qualified buyers only.
You must sign an NDA and keep all information Confidential.