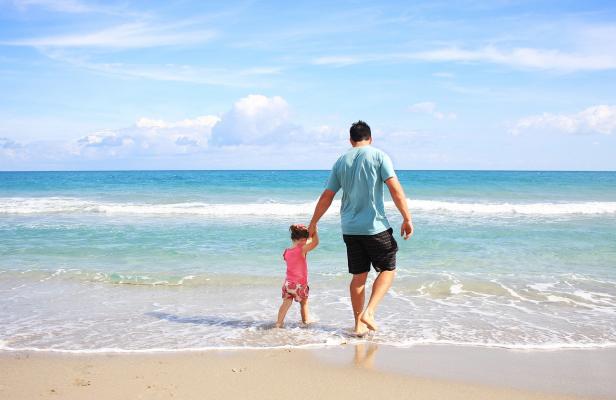 An exceptional long term medical practice opportunity with high net for a pediatrician or a family practice physician in a well-established pediatrics/family practice of 35 years in Santa Clara County, California, in the heart of Silicon Valley, San Francisco - Bay Area cosmopolitan with patients from high tech giants like Google, Apple, Facebook, Netflix, Intel, Cisco etc. Area offers high tech employment, perfect weather and great amenities.
This unique medical private practice opportunity is office based, 100% outpatient primary care, has normal working hours, 4 day work week, independence, 16 patients per day workload, a small clinic settings with emphasis on patient care and professional growth. Net earnings over average $400,000 for 4 days work. High potential for increasing revenues and net. State of the art facility with practice management automation, EHR software and great web presence. Training,continued active support on ongoing basis will be provided for successful transition.
Flexible terms. 20% down and 80% bank financing available. Long term office lease with opportunity to own building. Join us for partnership or own the well established medical practice with potential growth opportunity. If you already have a practice and want to own a second practice or clinic, this can be a semi-absentee run practice as a physician will be provided to you and make it a profit center. Motivated owner/director wants to retire after 35 year of founding the clinic. Group Practice is in-network provider with all major insurances. C corporation structure allows for easy transfer and perpetuity of insurance contracts.
Silicon Valley is best area to practice medicine. Educated, young and high earner demographics. Enjoy 300 days of sunshine, recreational activities, beaches, mountains, parks and BART nearby and avail the benefits of perfect outdoors & weather, great amenities, excellent public and private schools, top universities such as Stanford and UC Berkeley and top hospitals in San Jose San Francisco Bay Area. Please send your profile and contact info to get more details. Per CA law, the owners must be a physician.